Welcome to The Year 3 Learning Page
Here you can find out useful information about what your child is learning throughout the year and when they will need certain things (such as PE kit) during the week.
Buzz Aldrin Class

Mr. Goodwin

Mrs. Golding

Stephen Hawking Class

Mr. Cornell

Mrs. Streeter

Beatrix Potter Class

Miss Pailing (Mon-Wed)

Mrs. Nicholls (Wed-Fri)

Miss Young
Library
Our day to visit the library is Wednesday. Remember to bring your library book to school on this day so it can be changed.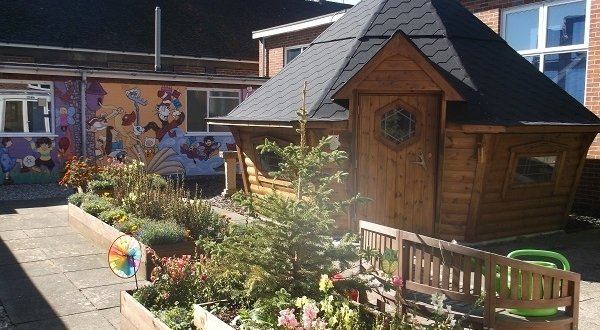 PE
You will need your PE kit in school every day. All of year 3 have PE on a Wednesday afternoon. Each class also has PE on the following days:

Aldrin - Monday
Potter - Thursday
Hawking - Friday
Homework
Grammar homework is sent home on a Tuesday and is due in by the following Monday. The pages you need to complete are written inside the cover of your CGP book.
You need to practise your times tables every night in your red times tables book.
You also need to practise your spellings every night on the sheet you are given each week.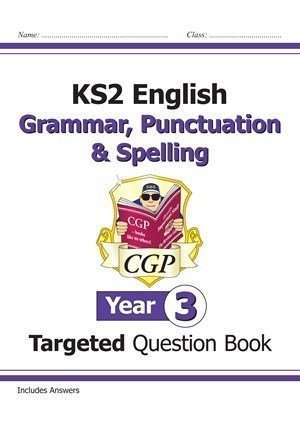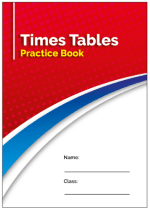 Reading
All children should read regularly to an adult at least three times a week and have their Reading Records signed to show this. Children that do not read at least three times will go to reading club on a Monday lunchtime.
Class Assemblies
Our class assemblies are held on Wednesdays at 2.45pm and we will be holding them on the following dates:
Aldrin - 13th February
Potter - 3rd April
Hawking - 23rd May
Our Learning - Terms 1 & 2
English
We have read a range of traditional tales, and explored the different perspectives of the characters and how the stories may be different when told from their point of view.
We then read Stone Age Boy and used this as a stimulus for a range of writing tasks such as diary entries and instructions.
Recently we have watched part of The Croods, explored the feelings of the main characters, and written our own poems and setting descriptions.
We are currently learning about writing engaging narrative using the short film below as a starting point:
Spelling/Phonics is taught daily using the Soundswrite Phonics Programme.
Maths
We have learnt about place value, and we have looked at different mental and written methods for the four operations. This will help with more complex problem solving later in the year. We have recently been learning all about fractions, and we are now moving on to real life problems involving money.
Science
Our Science Topic has been Rocks & Soils. We have learnt about the different types of rocks, where they can be found, how they form, their properties and how these can be tested. We have also learnt about how fossils are formed and we have begun to learn about what soil is and why not all soils are the same.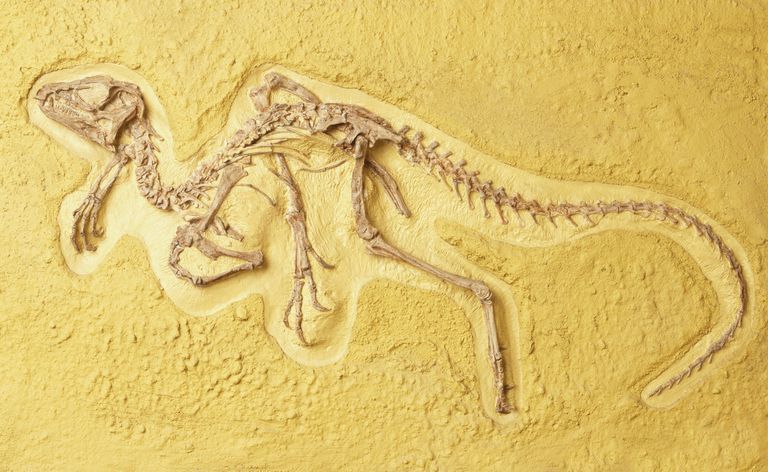 Topic
We have really enjoyed learning how Stone Age people lived and how they moved from being hunter gatherers and learnt how to cultivate crops. We have discovered how early man gradually began to develop their technology and tools and learnt how to work metal to begin the Bronze Age and later the Iron Age.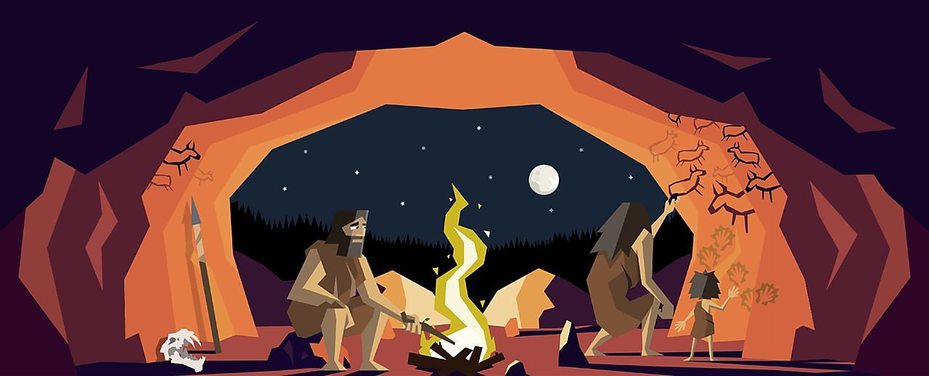 Computing
We have got to grips with the school laptops, learning how to log on using our own usernames and passwords and we have been learning about how to stay safe online. Soon we will be learning how to use Scratch to create our own animations.
PE
We have been developing our skills in Hockey, Dance and Gymnastics.
RE
In Term 1 we investigated why festivals are important to different religious communities. This term we have been thinking about why people from different religions pray and the importance that this has in their lives.
PSHE
We have been learning about personal development and citizenship. We have also learnt about bullying as part of anti-bullying week.
Spanish
After learning a little about the country of Spain and other parts of the world which speak Spanish, we began our language journey with greetings, introducing ourselves and giving information about ourselves, such as our age. We are now moving onto colours and animals.