Welcome to The Year 3 Learning Page
Here you can find out useful information about what your child is learning throughout the year and when they will need certain things (such as PE kit) during the week.
Buzz Aldrin Class

Mr. Goodwin

Mrs. Golding

Stephen Hawking Class

Mr. Cornell

Mrs. Streeter

Beatrix Potter Class

Miss Pailing (Mon-Wed)

Mrs. Nicholls (Wed-Fri)

Miss Young
Homework & Reading
Week Beginning 6th May
CGP pages 40 & 41
Spellings:
Dolphins & Rhinos - ache, anchor, chaos, chemical, character, mechanic, orchestra, stomach, school, chorus
Meerkats - father, February, floor, friend, fruit, grass, great, group, where, would

Grammar homework is sent home on a Tuesday and is due in by the following Monday. The pages you need to complete are written inside the cover of your CGP book.
You need to practise your times tables every night in your red times tables book.
You also need to practise your spellings every night on the sheet you are given each week.
All children should read regularly to an adult at least three times a week but preferably every day. Reading Records should be signed to show that this is taking place. Children that do not read at least three times will go to reading club on a Monday lunchtime.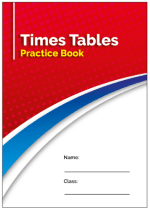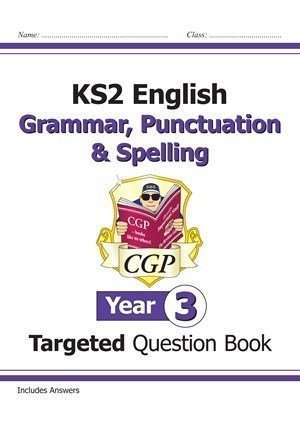 Library
Our day to visit the library is Wednesday. Remember to bring your library book to school on this day so it can be changed.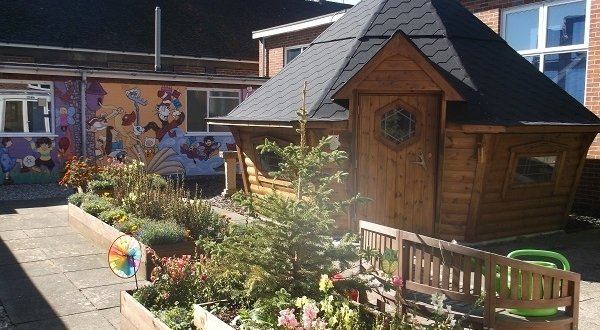 PE
You will need your PE kit in school every day. All of year 3 have PE on a Wednesday afternoon. Each class also has PE on the following days:

Aldrin - Monday
Potter - Thursday
Hawking - Friday
Class Assemblies
Our class assemblies are held on Wednesdays at 2.45pm and we will be holding them on the following dates:
Aldrin - 13th February
Potter - 13th May
Hawking - 22nd May
Our Learning - Term 4
English
We will begin by exploring the figurative language used in a couple of superb poems before moving on to a fantastic book by a very popular children's author.
Maths
We begin next term by learning how to tell the time to the nearest minute. We will be learning about 12hr and 24hr digital time and also the number of days in each month, year and leap year. Please make sure you can already tell the time to the nearest 5 minutes on an analogue clock face and feel confident with o'clock, half past, quarter past and quarter to. This will really help you be ready for the first week back.
Science
Our Science Topic will be Forces and Magnetism. Why not explore your home to see where magnets are used? Why do you think they have been used in that way?
Topic
We will continue to learn about the Romans.
Educational Visits
As well as our trip to KidZania which we are very excited about, we will also be visiting a local secondary school to watch a professional orchestra perform for us. More details to follow at the start of term 4.
Our Learning - Term 3
English
In our English lessons we have learnt about complex sentences and subordinating conjunctions. We watched the following video as a stimulus for our writing:
We then wrote the narrative to go with the film and we were extremely proud of the work we produced.
Since our topic for this term was the Romans, we researched and wrote our own information texts about daily Roman life. This involved learning how to take notes, summarise information and also how to organise and group information into sections using subheadings. Finally we collated these into our own information books complete with contents pages and glossaries. We shared our books with the year 2 pupils at St. Paul's who were very impressed.
Maths
We have learnt how to use the most efficient written methods for all four operations and spent time securing our understanding of inverse operations and fact families. We have also been improving our fluency in mental calculation, particularly our times tables.
Science
Our Science Topic has been Light. We have learnt about different sources of light and how light is reflected off different surfaces so that we can see. We have investigated how different materials reflect light in different ways. We will be exploring how shadows are formed and how their size and shape can be changed.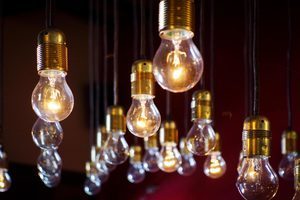 Topic
The Romans has proven to be a fascinating topic this term. We had great fun visiting Canterbury Roman museum, making our own coins and studying real Roman artefacts. We have learnt about how the Roman Empire grew, why the Romans invaded Britain and what made Roman Soldiers so good in battle.
World Music Workshop
One of the highlights of this term was when Jim Bernardin came to perform for us. He is a very talented musician and we loved listening to his drumming and hearing him perform 'Under the Sea' on the steel pans.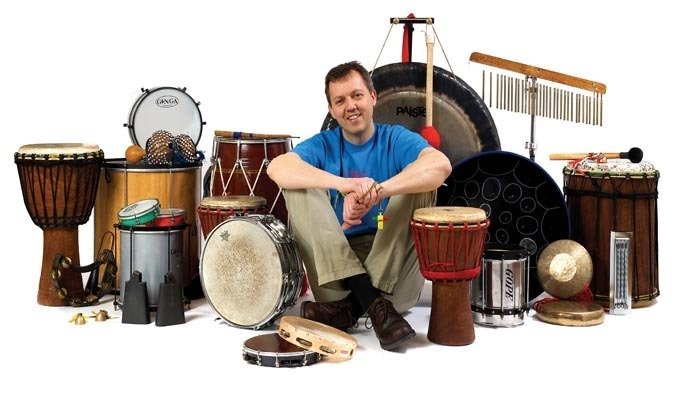 We thoroughly enjoyed our workshop where we formed our own Luogu percussion ensemble, playing rhythms and sounds on drums and gongs in response to Chinese onomatopoeic words. We could easily imagine the colourful dancing dragons parading through the streets during Chinese New Year.
Our Learning - Terms 1 & 2
We finished Term 2 by rehearing and performing our nativity, The Innspectors. Everyone who watched it was very impressed with how well we sang and performed.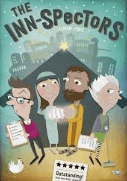 English
We read a range of traditional tales, and explored the different perspectives of the characters and how the stories may be different when told from their point of view.
We then read Stone Age Boy and used this as a stimulus for a range of writing tasks such as diary entries and instructions.
After watching part of The Croods, explored the feelings of the main characters, wrote poems about fire and wrote some detailed setting descriptions.
Maths
We have learnt about place value, and we have looked at different mental and written methods for the four operations. This will help with more complex problem solving later in the year. We have recently been learning all about fractions, and we are now moving on to real life problems involving money.
Science
Our Science Topic has been Rocks & Soils. We have learnt about the different types of rocks, where they can be found, how they form, their properties and how these can be tested. We have also learnt about how fossils are formed and we have begun to learn about what soil is and why not all soils are the same.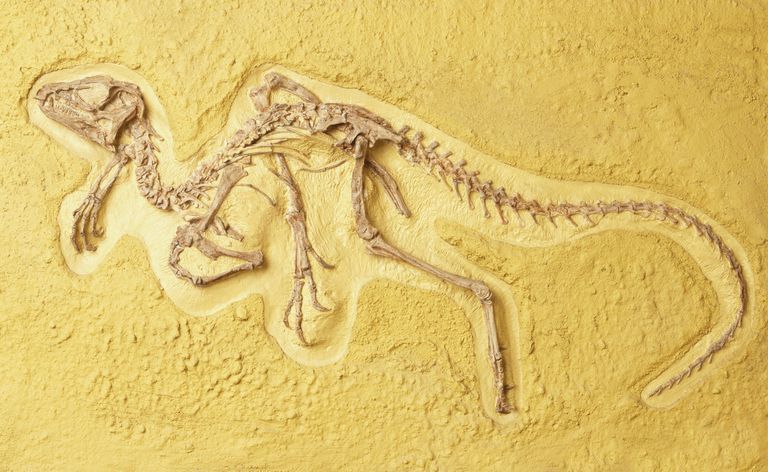 Topic
We have really enjoyed learning how Stone Age people lived and how they moved from being hunter gatherers and learnt how to cultivate crops. We have discovered how early man gradually began to develop their technology and tools and learnt how to work metal to begin the Bronze Age and later the Iron Age.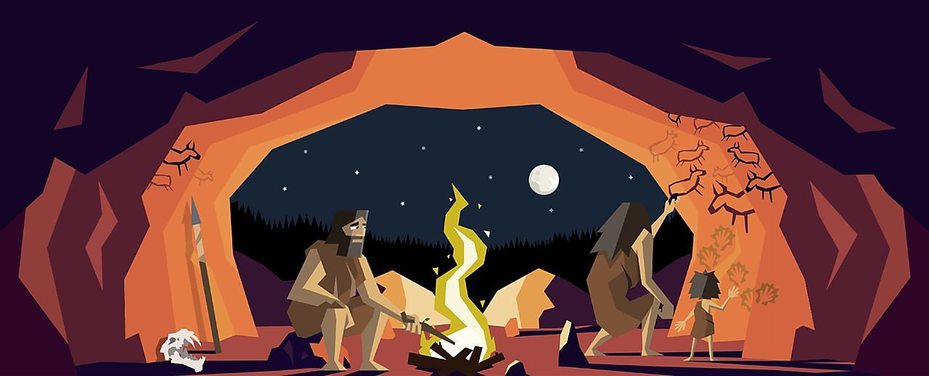 Computing
We have got to grips with the school laptops, learning how to log on using our own usernames and passwords and we have been learning about how to stay safe online. Soon we will be learning how to use Scratch to create our own animations.
PE
We have been developing our skills in Hockey, Dance and Gymnastics.
RE
In Term 1 we investigated why festivals are important to different religious communities. This term we have been thinking about why people from different religions pray and the importance that this has in their lives.
PSHE
We have been learning about personal development and citizenship. We have also learnt about bullying as part of anti-bullying week.
Spanish
After learning a little about the country of Spain and other parts of the world which speak Spanish, we began our language journey with greetings, introducing ourselves and giving information about ourselves, such as our age. We are now moving onto colours and animals.
Music
We all began learning to play the Ukulele. Bug Bug Spider Bug!