Welcome to The Year 3 Learning Page
Here you can find out useful information about what your child is learning throughout the year and when they will need certain things (such as PE kit) during the week.
Stonehenge

Mrs Leid

Mrs Knight

Hengistbury

Mr Cornell

Mrs Streeter

Great Barrier Reef

Miss Pailing (Mon-Wed)

Mrs Nicholls (Wed-Fri)

Ms Young
Homework
Topic
Topic homework will be given out each term and will contain a choice of activities for your child to complete with you. Please choose at least three to complete each term. Topic homework can be brought in at any time throughout the term and will be shared with your child's class. House points will be given out as a reward for effort and quality.
Spelling

There will be a new spelling assignment set each week, linked to the spelling patterns your child is studying in school. Your child's username and password are stuck into the front of their reading record. There is a spelling shed app avilable for a small fee however it is free to play in your device's web browser.
Aim to play on Spelling Shed for 5 mins every day.
Your child will be tested on their spellings weekly in school on a Friday.
Times Tables Practice
For times tables practice, your child will need to log on to times tables rockstars. This is set to Auto Training Mode and the tables they practice are automatically matched to your child's ability when they play in Garage mode. Click here to practice your times tables

Your child has their username and password stuck into their reading record. If you are having difficulty logging in, make sure you have selected North Borough Junior School as there is another Northborough school. As with Spelling Shed, The TT Rockstars app is available to download for a small fee but it can be played for free in your device's browser if you prefer.
Aim to play on TT Rockstars for 5 mins every day.
Your child will be tested on their times tables weekly in school on a Friday.
Reading
We expect you to listen to your child read a minimum of three times a week but preferably every day. Aim to spend around 10 - 15mins listening to your child read and asking them questions about the text to check their understanding. Were there any words they didn't understand? How do they think the character's were feeling? Why did they act that way? What do they think might happen next?
This reading needs to be recorded in your child's reading record book and signed each time. Please mention the pages read and if the book has been completed so that we can keep track of your child's reading. There are prizes that children can earn for reading, such as stationery, books and in-school treats. The more times you read each week, the better the prizes to be won!
Top Tips for Successful Home Learning
With reading, spelling and times tables, the key is to practice little and often - every day if at all possible, but if not, certainly try on week days. This has far more impact on your child's progress than spending an hour or two once a week.
Find a time which works best for you and your family and try to establish a routine. Some find it best to do homework as soon as they get home, others just before bed or even first thing in the morning.
If you have any concerns, difficulties or questions around homework, please do not hestitate to talk to your child's class teacher.
PE
Children will need their PE kit in school every day. This term, each class has PE on the following days:
Stonehenge - Wednesday & Thursday
Great Barrier Reef - Thursday
Hengistbury - Wednesday & Friday
Outdoor Learning
Throughout the year, each class will take it in turns to participate in a variety of outdoor learning activities on a Wednesday afternoon. For this, the children will need suitable outdoor clothing for the expected weather that day. They are likely to get muddy so a change of footwear is essential. Each class will take part in outdoor learning in the following terms:
Stonehenge - Term 4 and Term 6
Great Barrier Reef - Term 2 and Term 3
Hengistbury - Term 1 and Term 4
Class Assemblies
We will be holding some class assemblies throughout the year. These will be on the following dates:
Stonehenge - Wednesday 11th March, 2:45pm
Great Barrier Reef - Wednesday 25th March, 2:45pm
Hengistbury - Wednesday 20th May, 2:45pm
Our Learning - Term 3
English
We have been reading The Twits and learning about using inverted commas to punctuate speech and prepositions. We are going to imagine our own tricks that Mr and Mrs Twit might play on each other and write about what happens when they do.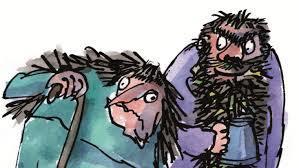 Maths
We are learning about Multiplication and Division.
Science
Our Science topic is Magnetism and Forces. We will be investigating which materials are magnetic and comparing the strength of different magnets.
Topic
Out topic for this term is The Romans. We are learning about who the Romans were and where they came from. We will then be finding out about what daily life was like.
Computing
We are continuing to learn how to code using PurpleMash.
PE
We are circuit training in our PE lessons to boost our overall fitness levels and also practising our football skills.
Spanish
In Spanish we are learning about colours and animals.
Music
All have begun to learn the Ukulele with Mr. Beadle. This term it is the turn of Stonehenge and Hengistbury classes.
RE
We are continuing to looking at the key question 'What do people believe about God?' Our RE learning focuses on the teachings of the three religions: Christianity, Hinduism and Islam.
Our Learning - Terms 1 & 2
English
We read a range of traditional tales and wrote our own alternative endings for 'Jack and the Beanstalk'. We then wrote instructions for how to make a stone age axe following our fantastic stone age workshop. We looked at the book the 'Stone Age Boy' and learnt about how careful word choice can help make your writing more engaging for the reader. We then wrote our own story endings. We read 'The Great Storm' by Terry Deary and ran an election campaign for a new village chief. We wrote our own persuasive speeches. Finally, we wrote our own narrative to accompany the short film 'The Clocktower'.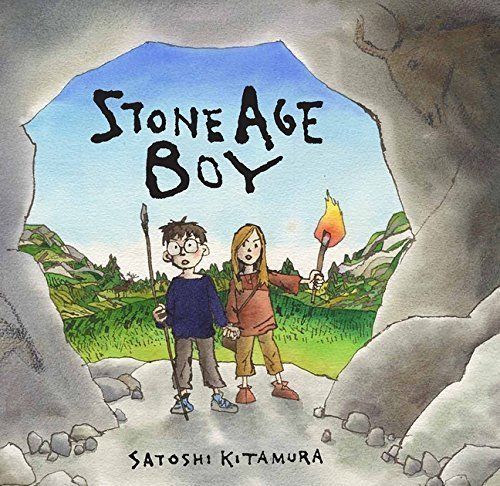 Maths
We have done lots of work on Place Value, Addition, Subtraction, Multiplication and Division. To support your child's learning with this, we recommend spending some time playing Hit The Button which is also available as an app. Children can use this to practice their recall of key number facts. Start with the number bonds section, up to 10, 20 and 100. Many of the children enjoyed watching a couple of episodes of Numberblocks at the start of the year. This is an excellent program produced by the BBC to help develop early maths skills. If your child struggles with maths, they may find it useful to watch some of the episodes to help boost their basic skills and confidence. It is available to stream or download on iPlayer - we recommend installing the iPlayer Kids app for this.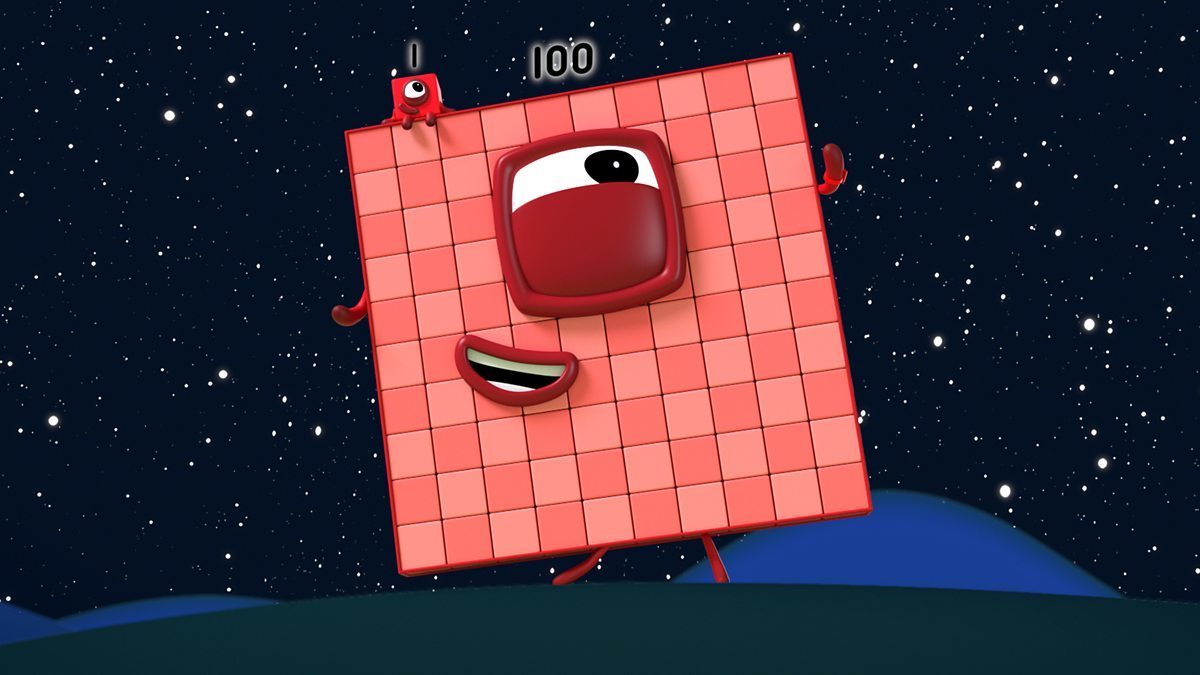 Science
Our Science Topic was Rocks & Soils. We learnt about the different types of rocks, where they can be found, how they form, their properties and how these can be tested. We also learnt about how fossils are formed, what soil is and why not all soils are the same.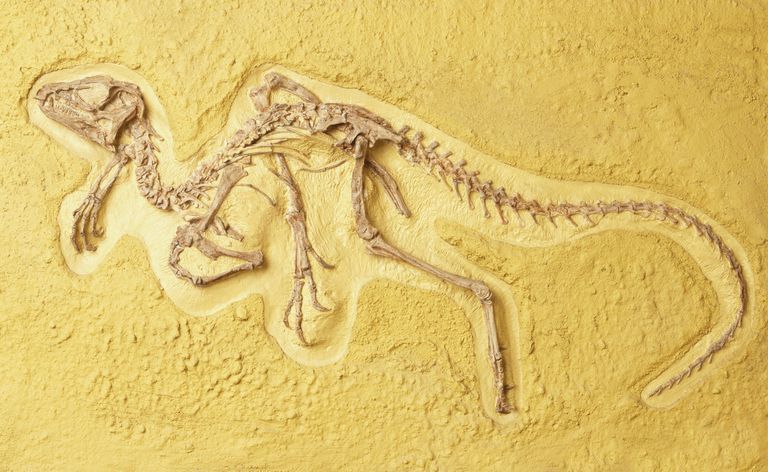 Topic
We learnt about how Stone Age people lived and how they moved from being hunter gatherers to learning how to cultivate crops. We discovered how early man gradually began to develop their technology and tools and learnt how to work metal to begin the Bronze Age and later the Iron Age. We really enjoying our Stone Age workshop with Living Histories.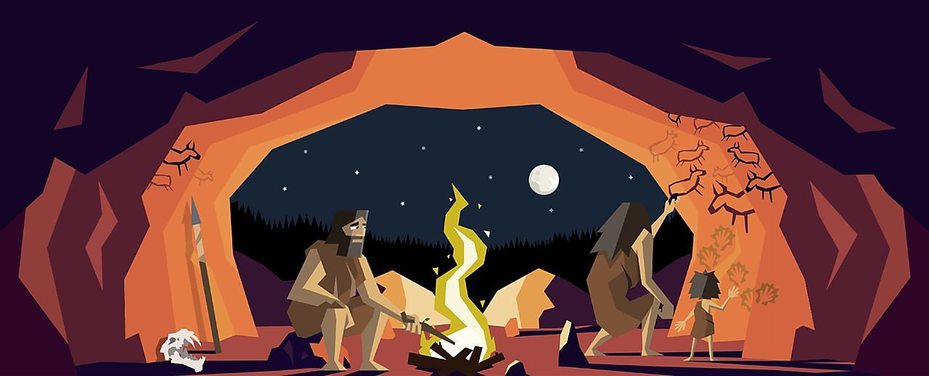 Computing
We learnt about coding, looking at timers to delay events and how to debug our code.
PE
We developed our skills in Hockey, Dance and Gymnastics.
Spanish
We learnt a little about the country of Spain and other parts of the world where Spanish is spoken. We then began our language journey with greetings, introducing ourselves and giving information about ourselves, such as our age. We then moved onto colours and animals.
Music
All classes began to learn the Ukulele with Mr. Beadle, learning which strings were which and where to put your fingers to play different notes.
RE
Our began looking at the key question 'What do people believe about God?' Our RE learning focuses on the teachings of the three religions: Christianity, Hinduism and Islam.