Welcome to The Year 3 Learning Page
Here you can find out useful information about what your child is learning throughout the year and when they will need certain things (such as PE kit) during the week.
Stonehenge

Mrs Leid

Mrs Knight

Hengistbury

Mr Cornell

Mrs Streeter

Great Barrier Reef

Miss Pailing (Mon-Wed)

Mrs Nicholls (Wed-Fri)

Ms Young
Homework & Reading
Week Beginning 11th November
| | | |
| --- | --- | --- |
| Meerkats | Dolphins | Rhinos |
| shed | hour | carefully |
| shin | improve | finally |
| shell | kind | gently |
| wish | last | suddenly |
| crash | many | completely |
| shred | mind | rudely |
| chest | money | simply |
| lunch | most | merrily |
| called | what | politely |
| back | little | feebly |
We expect you to listen to your child read a minimum of three times a week. This reading needs to be recorded in your child's reading record book and signed each time. Please mention the pages read and if the book has been completed so that we can keep track of your child's reading. There are prizes that children can earn for reading, such as stationery, books and in-school treats. The more times you read each week, the better the prizes to be won!
Each week, spelling and times tables homework will be given out. We recommend practising spellings and timetables daily. Spellings and times tables will be given out every Tuesday and be expected back the following Monday when they will be tested.
With reading, spelling and times tables, the key is to practice little and often often. Every day if at all possible, but if not certainly try on week days. Find a time which works best for you and your family. Some find it best as soon as they get home, others just before bed or even first thing in the morning. Do not spend hours battling to get it completed. 5mins for spelling, 5mins for times tables and 10-15mins for reading is all that is needed. If you have any concerns, difficulties or questions around homework, please do not hestitate to talk to your child's class teacher.
Topic homework will be given out each term and will contain a choice of activities for your child to complete with you. Please choose atleast three to complete each term. Topic homework can be brought in at any time throughout the term and will be shared with your child's class.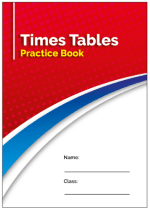 PE
You will need your PE kit in school every day. This term, each class has PE on the following days:
Stonehenge - Wednesday & Thursday
Great Barrier Reef - Wednesday & Thursday
Hengistbury - Friday
Outdoor Learning
Throughout the year, each class will take it in turns to participate in a variety of outdoor learning activities on a Wednesday afternoon. For this, the children will need suitable outdoor clothing for the expected weather that day. They are likely to get muddy so a change of footwear is essential. Each class will take part in outdoor learning in the following terms:
Stonehenge - Term 3 and Term 6
Great Barrier Reef - Term 2 and Term 5
Hengistbury - Term 1 and Term 4
Class Assemblies
We will be holding some class assemblies throughout the year. These will be on the following dates:
Stonehenge - Wednesday 11th March, 2:45pm
Great Barrier Reef - Wednesday 25th March, 2:45pm
Hengistbury - Wednesday 20th May, 2:45pm
Our Learning - Term 1
English
We have reading a range of traditional tales and wrote our own alternative endings for 'Jack and the Beanstalk'. We will then wrote instructions for how to make a stone age axe following our fantastic stone age workshop. We are now reading 'Stone Age Boy' and learning about how careful word choice can help make your writing more engaging for the reader.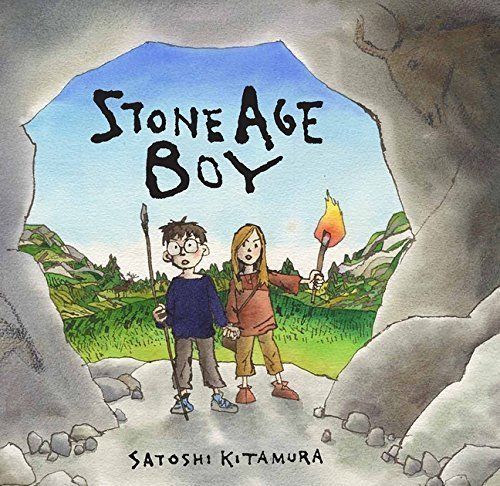 Maths
We began by learning about place value and we are now beginning to learn about addition and subtraction. To support your child's learning with this, we recommend spending some time playing Hit The Button which is also available as an app. Children can use this to practice their recall of key number facts. Start with the number bonds section, up to 10, 20 and 100. Many of the children enjoyed watching a couple of episodes of Numberblocks at the start of the year. This is an excellent program produced by the BBC to help develop early maths skills. If your child struggles with maths, they may find it useful to watch some of the episodes to help boost their basic skills and confidence. It is available to stream or download on iPlayer - we recommend installing the iPlayer Kids app for this.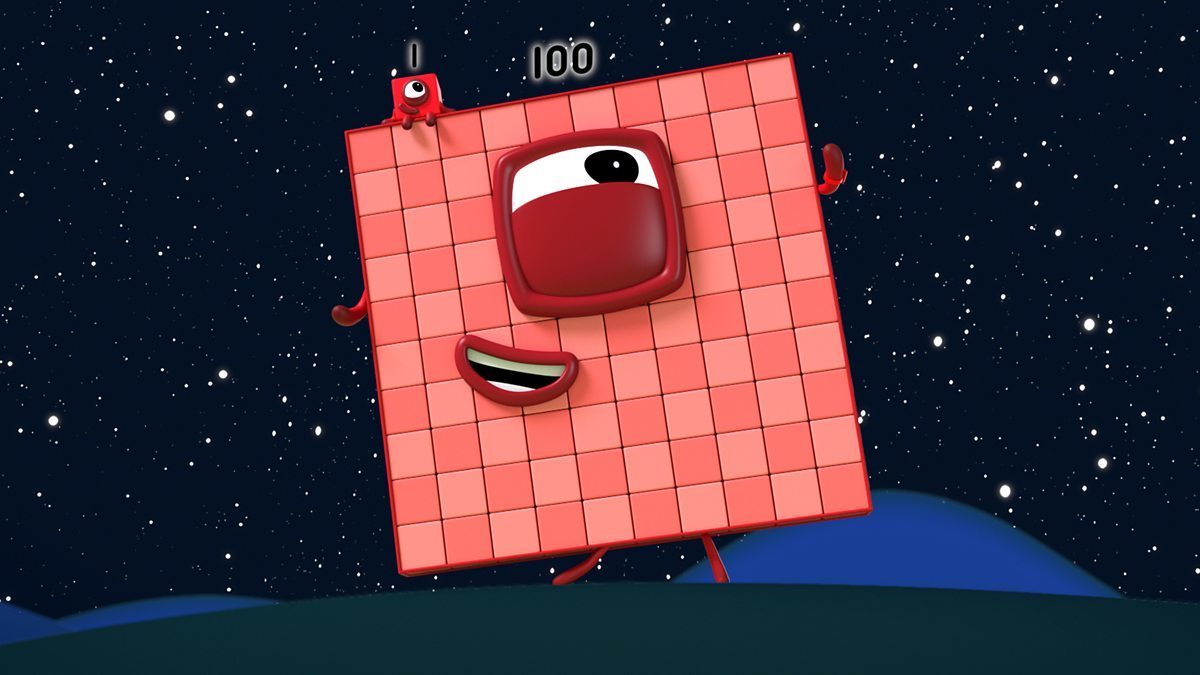 Science
Our Science Topic is Rocks & Soils. We will learn about the different types of rocks, where they can be found, how they form, their properties and how these can be tested. We will also learn about how fossils are formed, what soil is and why not all soils are the same.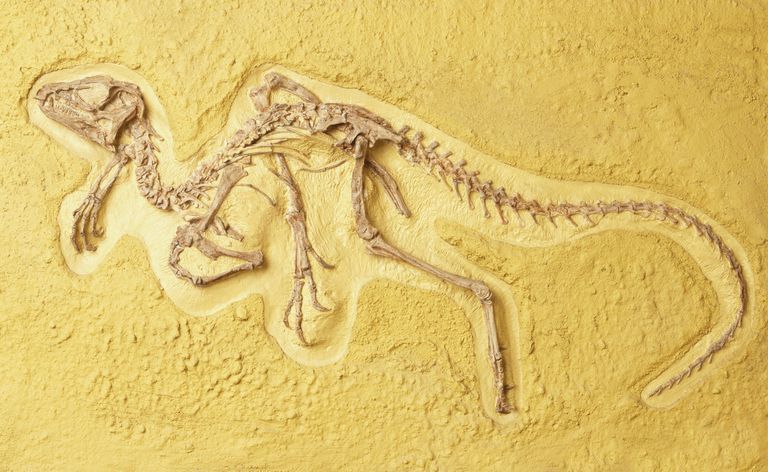 Topic
We are learning about how Stone Age people lived and how they moved from being hunter gatherers to learning how to cultivate crops. We will discover how early man gradually began to develop their technology and tools and learnt how to work metal to begin the Bronze Age and later the Iron Age.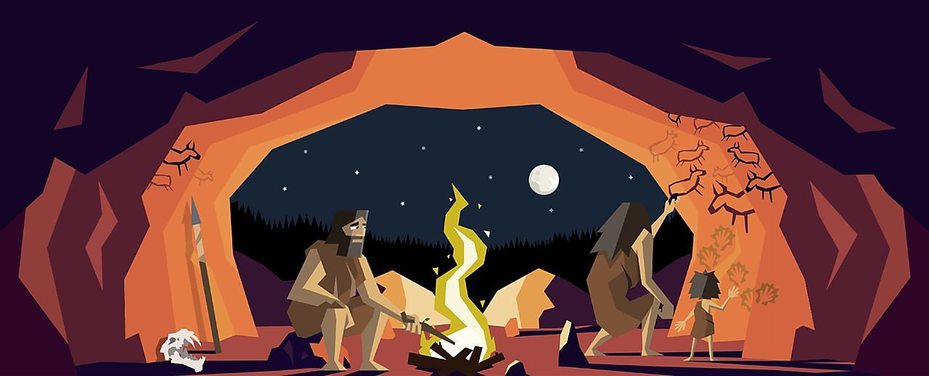 Computing
We will begin our unit on coding this term.
PE
We will be developing our skills in Hockey, Dance and Gymnastics.
Spanish
We will learn a little about the country of Spain and other parts of the world where Spanish is spoken. We will begin our language journey with greetings, introducing ourselves and giving information about ourselves, such as our age. We will then move onto colours and animals.
Music
This term Stonehenge and Great Barrier Reef will learn to play the Ukulele. Hengistbury class will be learning to play the Ukulele later in the year.
RE
This term our key question is 'What do people believe about God?' Our RE learning focuses on the teachings of the three religions: Christianity, Hinduism and Islam. We look at all three religions whilst disucssing a key question each term.