Welcome to the Year 5 learning page!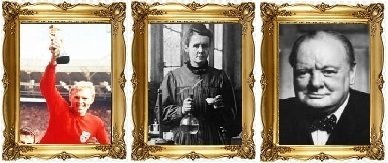 Bobby Moore Marie Curie Winston Curchill
Mr Sloane and Mr Phillips Mrs Worrall, Mr Jenner and Miss Hazell Mrs Leid and Mrs Raines
Term 2
This Term's reading book used in Literacy- Street Child by Berlie Doherty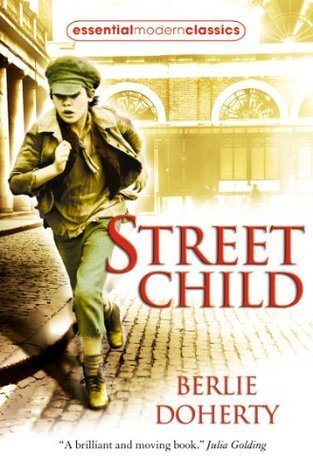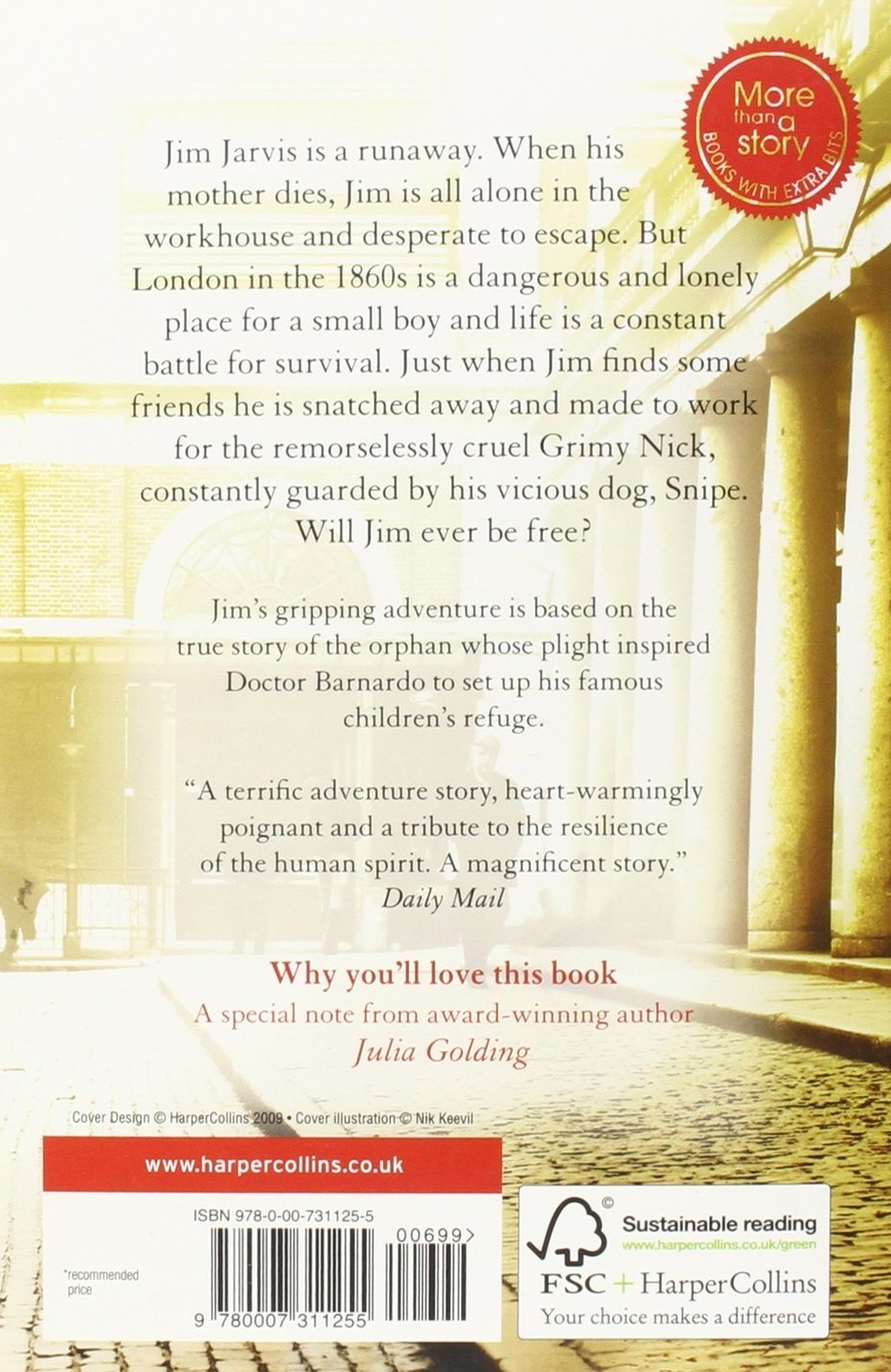 Kent Life Victorian Trip
Term 1
So far this term, the children have been designing and creating their own cereal bars which they are hoping to sell to a local farm shop. They are working in groups and have created companies with a company name, logo and slogan. In Literacy, they have written job applications to apply for different jobs within their companies. This week, they have also begun creating radio adverts to persuade people to buy their products. Once the cereal bars have been made, they will be packaged using the companies designs and a sample will be sent off to the farm shop along with a persuasive letter.
Here is a batch of cereal bars that we made in class.
Curriculum Learning Terms 1 and 2
Maths
In Terms 1 and 2 we will be first looking at the place value and then moving swiftly onto developing the use of the four operations. We will continue to develop our problem solving skills.
PE
We will be developing our skills within the following;
Dance
Boxercise
Gymnastics
Boot Camp
Computing
We will be developing our knowledge of online safety and our programming skills through different software.
RE
During Terms 1 and 2 we will be learning about different religious festivals and discussing the importance of places of worship.
PSHE
We will be developing our knowledge of health and wellbeing by looking at images in the media and differentiating between risks, dangers and hazards.
Spanish
We will be continuing our language journey, starting with months and birthdays followed by pets.
Music
During Term 2, we will be listening to a range of music from Victorian times and learning some Victorian songs including Victorian Christmas carols and performing them publically.
Topic
The topics are:
Natural disasters—this links with our English and we will be focusing on non-fiction texts, including leaflets.
Victorians– We will be looking at camtoys, inventions and key events from the 1800s including The Great Exhibition.
Science
The topics are:
Materials—the study of the properties and changes of materials.
Investigations—Learning how to ask scientific questions, plan and carry out investigations.
Homework and Spellings
English and Maths Homework will be set on a Friday and will need to be returned on a Thursday.
Those that do not return their homework will attend Homework Club at lunchtime.
Spellings will be sent home weekly for a test on Friday.
Children all have Times Tables Rock Stars logins where they can practise their times tables.
Term 5 Week 2 Maths Homework:
Term 5 Week 2 Literacy Homework:
1. Add extra information to these sentences to show precisely what happened or why the character felt this way.
Example: Tim listened -----------------> Tim, the ostler, listened jealously to the highwayman's plan to return for his beloved Bess.
The highwayman left
Bess was sad
The soldiers came
Bess was frightened
She gasped
2. Now rewrite each sentence, adding more detail and changing the order for more impact.
Example: The mouldy-haired ostler, Tim, listened as he swept the stable; he heard the highwayman's plan to return for his beloved Bess.
Term 5 Week 2 Spellings:
Initial
Essential
Partial
Official
Special
Social
Artificial
Financial
Other information: