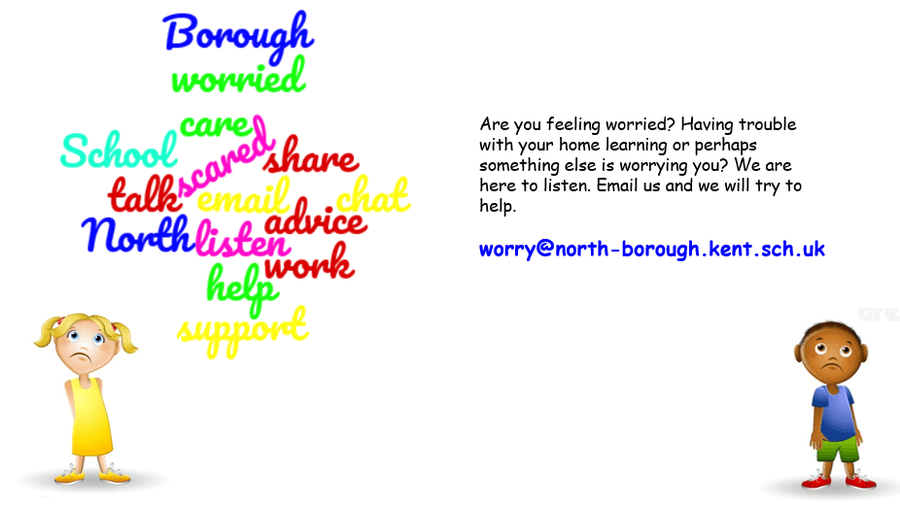 We're sorry you can't come to school at the moment - we'll be back together very soon!
While you're at home, it's important that you carry on learning so we have set out the work that we expect you to complete until you return to school.
Work through the activities below, trying your very best.
We love our books! Check out the Book Bonanza padlet and add your own recommended reads. What do you think YOUR teacher should read next and why? Which exciting titles should we try and buy for your class library? Add your requests to the padlet too!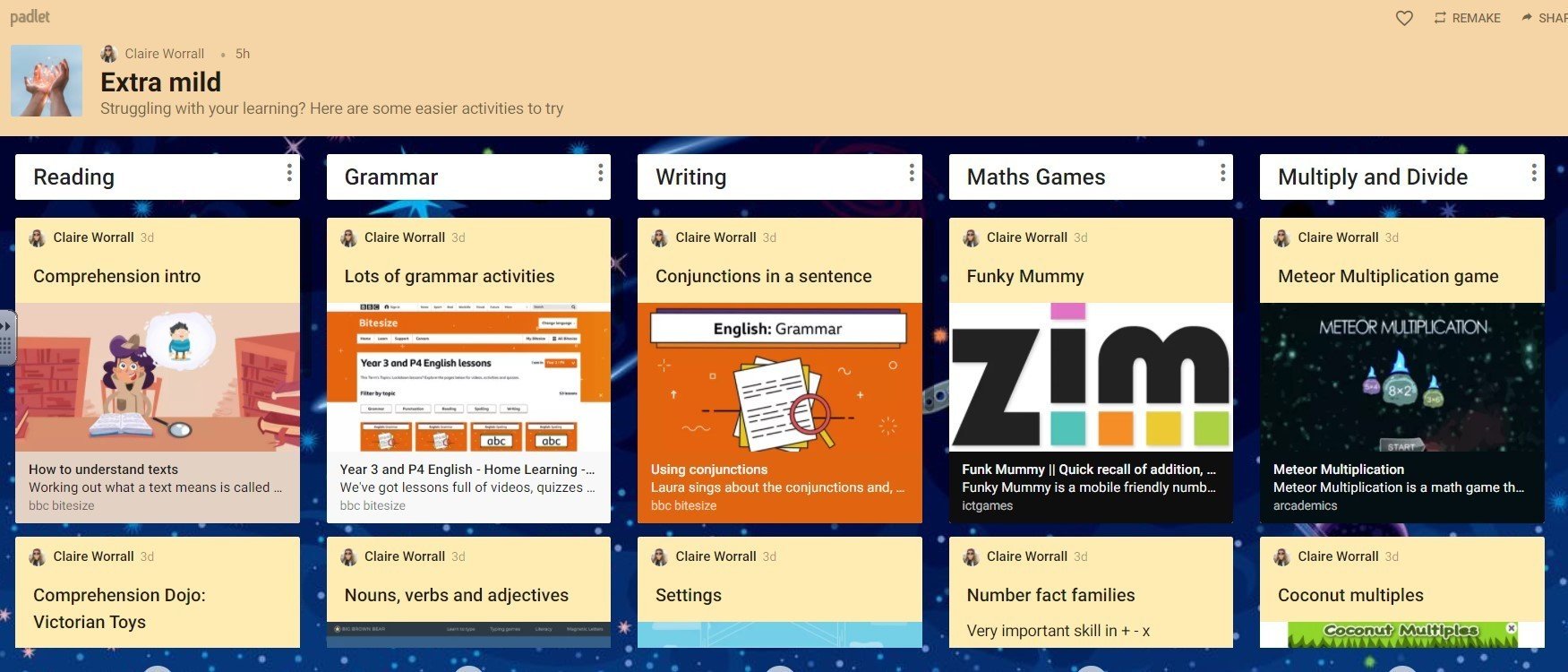 Maths and English a bit tricky for you, or just need to practice or improve your skills? Try these tasks on our EXTRA MILD padlet.
You can still use our messageboard. Click here and post away!
Continuing topic for this term: The Victorians. Begin your learning journey about this fascinating time in English history by clicking on the image.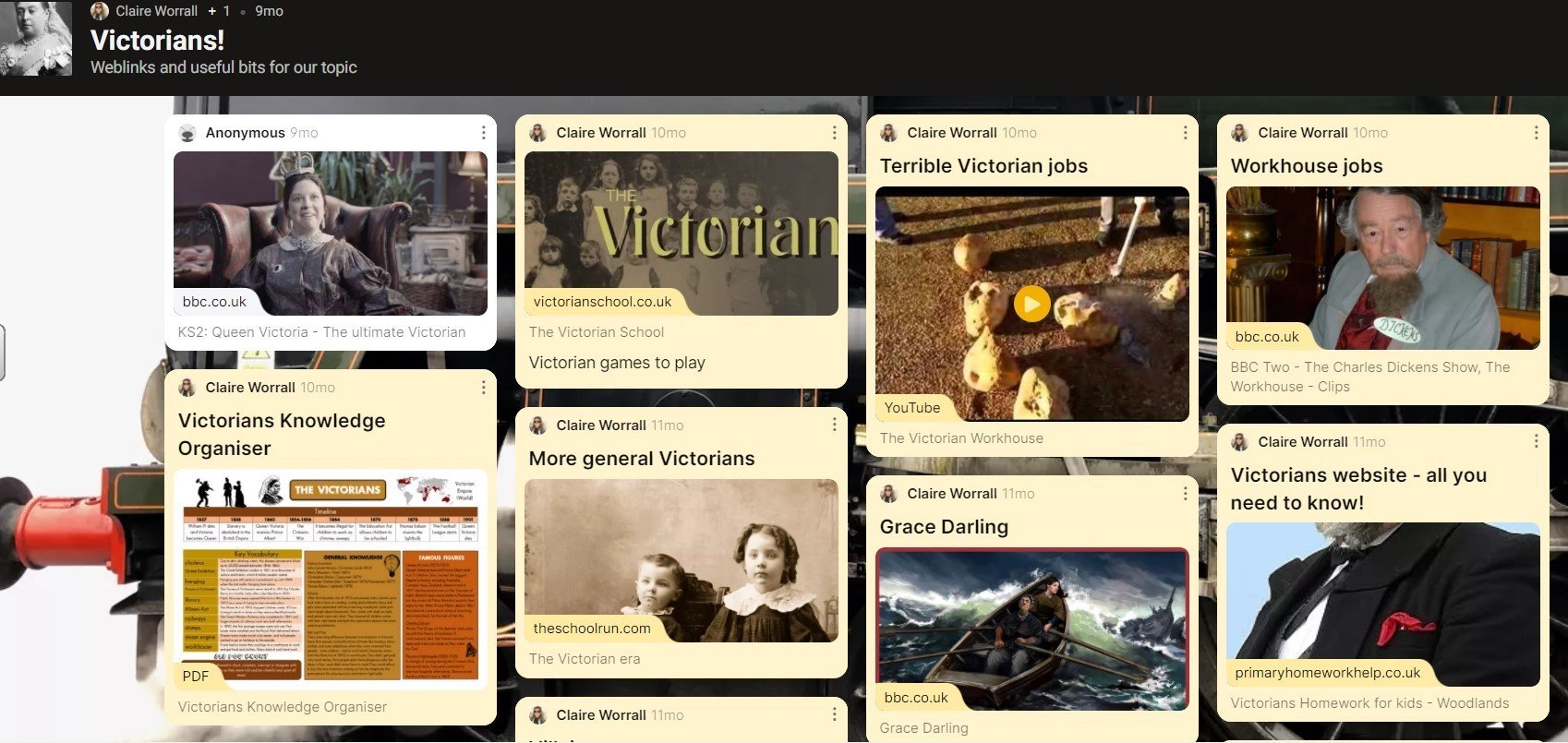 Homework grid for Term 3: Space
Please complete at least 3 activities by the end of term.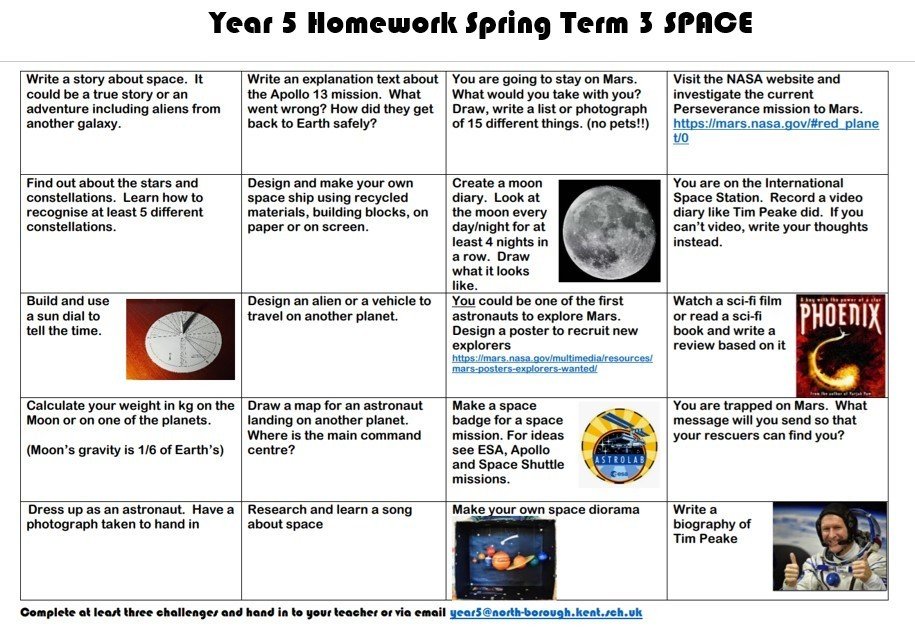 Week beginning Monday 24th January
Reading

Street Child Knowledge Organiser

Click here for the full story text. Read to the end of Chapter 12 this week.

Examine the Extract Chapter 10

Try these reading activities based on Street Child

Not sure what some of those words mean? Check out our Glossary

Street Child Vocabulary


EXTRA MILD:

Are you finding this text too tricky? Read to the end of chapter 4 of The Twisted Tunnels by Terry Deary instead

MILD text The Twisted Tunnels.pdf

Draw up a storyboard of part of the story. Don't forget speech and thought bubbles!

What question would you like to ask Jenny?

English

Here are your writing tasks this week.

Please go through each activity on the slides. Everything you need is there.

SPAG practice - complete one set each day

Maths

Shape




Here are afternoon challenges for the week - pick one for each day!

Art

This term we are investigating printing techniques. Mass-produced, printed wallpaper became available during Victorian times and was very popular in middle-income homes.

Watch this video to see how this printing process works:

Now try some of these techniques at home:

PE

Try this out:

Outdoor and Adventurous Activities - mapwork




Fitness challenge: would you rather...?

Topic

Check out the information on our padlet to build your background knowledge.

This week: Law and Order

Research Victorian law and order and create a double page spread. Use paper or a digital format.

Useful research:

Crime & Punishment Research Hot

Police Sorting Activity Extra Mild

Computing

This term we are developing our coding skills

Complete your online activities.

Try the traffic light section.

Use the tutorial videos. They will help you develop your skills really quickly!

If you would like a different coding challenge, choose some of these activities:

https://hourofcode.com/uk/learn

Science

Earth, Sun and Moon

Click the link and complete lesson




PSHE

Click the link




Spanish

This term we are finding out about the planets

Try these games to help your learning and practice your skills




Username nbjspupil

PW nbjs

DEAR time

What are you reading at the moment? Need some inspiration or something new? Check out our Book Bonanza padlet and add your recommendations

Alternatively, listen to

Ben Miller's story "The Day I Fell Into A Fairytale"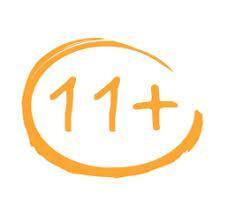 11+ Revision Resources
Quick daily English activities

Practice Tests

* As these are past tests there may be some jottings on certain papers. The timings and layouts give a clear guide to how the actual tests will appear.

These tests are also available on the internet

10 minute 11+ Tests

| | |
| --- | --- |
| Maths | English |
| Non verbal reasoning | Verbal reasoning |

| | |
| --- | --- |
| Maths 9-10 | Maths 10-11 |