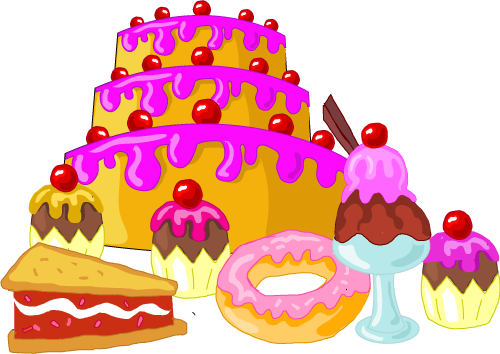 Scroll down to find out the winners revealed by our Special Guest judge!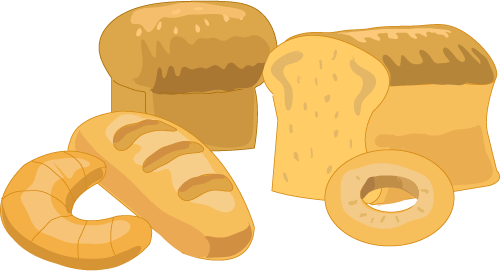 Best savoury bake entries:
Your NBJS Bake Off Judge:
Click on the picture to see his winners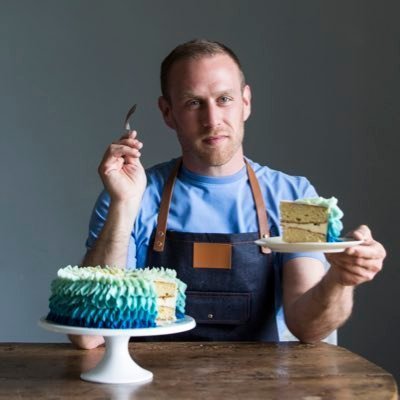 Steven Carter Bailey GBBO 2017 Runner Up and 2019 Great New Year Bake Off Winner 2019
Thank you everybody that took part! I loved receiving all the pictures of the lovely food that you have been baking, as did Steven.
Everyone that took part will be receiving a certificate via email during half term.

Master Bakers! As winners, you will receive The Great British Bake Off: The Big Book of Amazing Cakes so you can bake some of the cakes that have featured on The Great British Bake Off. The School Office will post these to you.

Mrs Chiverton has confirmed that we can have an actual NBJS Bake Off sometime next year! Master Bakers you will be assisting me as Bake Off judges! (I can finally taste some of the food!)

Keep baking everyone, I hope you all had fun and have a lovely half term.
Mr Sloane