During the first part of the the morning we looked the picture book Leaf by Sandra Dieckmann and The Mysteries of Harris Burdick by Chris Van Allsburg.
The Year 3 children sent paper airplane post cards to the animals of the island encouraging them not be afraid of someone different and to offer their help.
Year 5 and 6 explored and discussed the different mysteries of Harris Burdick and came up with some Tweets to share their chosen mystery with the world. They were limited to 25 words and needed to include precise vocabulary for impact.
For the second part of the morning we looked at some inspirational people using the Little People, Big Dreams books. The children have shown a keen interest in graphic novels recently so the children have a go at turning events in their lives into a graphic novel.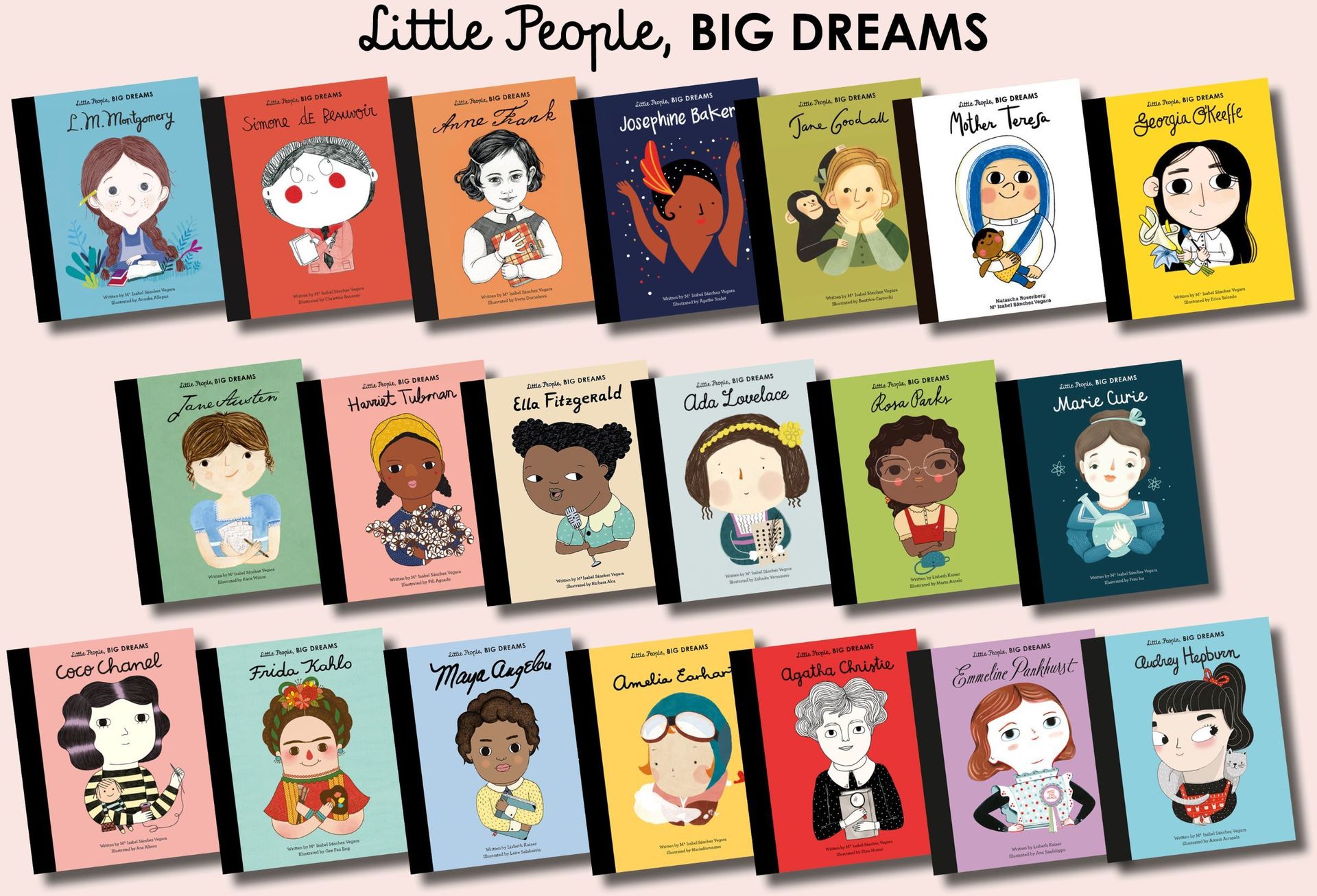 In the afternoon, teachers selected their own book to create story settings using their classroom windows. Year 2 came over for a tour on Friday to have a look at what each class had created.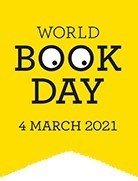 World Book Day 2021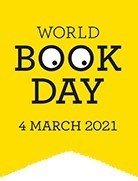 We are so proud of the work children have produced at home for World Book Day this year!
Have a look below at some of the work from the children.
This year we used 'Wisp - A Story of Hope' and some of the £1 books on offer this year to base tasks on.